Your Vacation
is

our Business!

Designing Worldwide
Custom Travel Itineraries
for over 49 years.
worldwide transportation
vacation and small business travel
packages or, custom designed
ocean, river & expedition cruising
international consolidator airfares
groups, small or large
rail travel in every country
Contact a travel advisor via email or phone. Meet by appointment at the Spruce Ave. location in Corvallis, OR.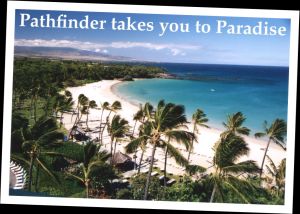 (tel) 541.754.8882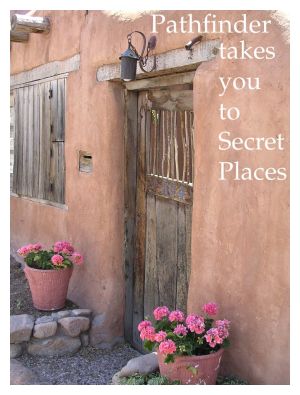 Where will Pathfinder take you?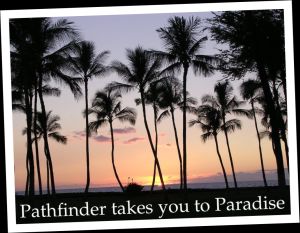 Pathfinder Travel Tip # 001
Mileage Award
Accruing award miles is a great way to get future returns on your travel investment by saving miles for airline, hotel and car award reservations. Ask your Travel Consultant at Pathfinder Travel which airlines and hotels are presently "partners" in accruing award miles as they do change often in these topsy turvy days of mergers and acquisitions. One of Pathfinders many travel services is booking award travel (for very reasonable professional fees) saving you literally hours of online searches and most importantly, helping you make sound purchases and scheduling decisions.